I vores netværk er der skrevet og forsket en masse omkring metoden digital storytellng til forskellige målgrupper, kulturer og formål.
Danmark
I Danmark er der en del både studerende og forskere fra blandt andet Aalborg Universitet og RUC som har undersøgt skrevet om metoden.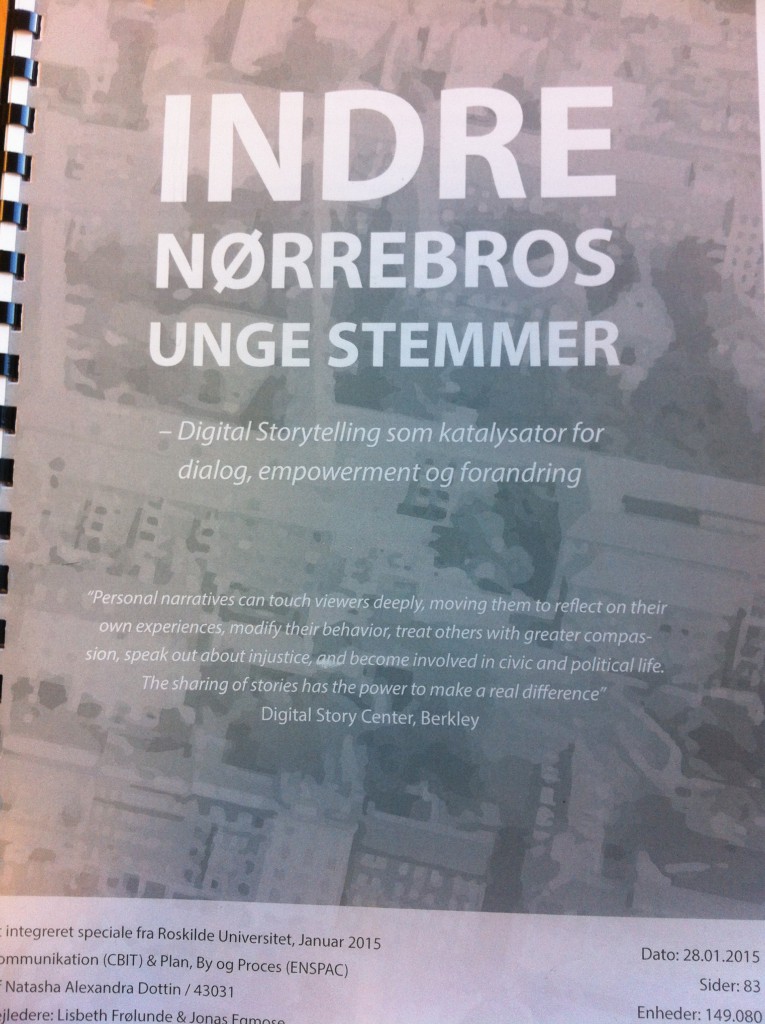 Speciale: Indre Nørrebros Unge Stemmer – Digital Storytelling som katalysator for  dialog, empowerment og forandring – Indre Nørrebros Unge Stemmer (PDF)
af Natasha Alexandra Dottin – 2015, RUC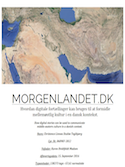 Hvordan digitale fortællinger kan bruges til at formidle mellemøstlig kultur i en dansk kontekst af Christence Linnea Stubbe Teglbjærg, 2016, Københavns Universitet. Læs specialet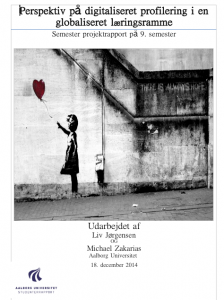 Digital Storytelling – i et globaliseret forsknings- og læringsperspektiv.
af Liv Jørgensen og Michael Zakarias, 2014, Aalborg Universitet, Aalborg – IT, Læring og Organisatorisk Omstilling. Institut for Læring og Filosofi
Download Opgave i (pdf) –
Læs Paper review (pdf)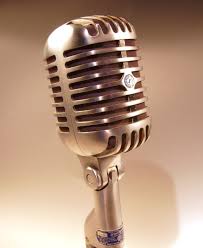 Podcast om Digital Storytelling
Produceret af Mia Meldgaard og Ditte Evald – 2015. 
USA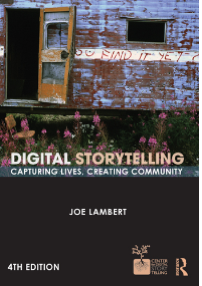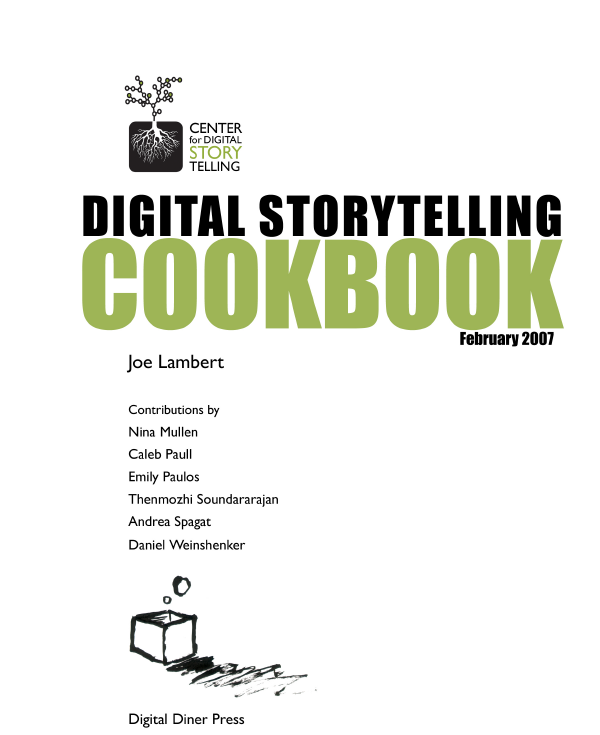 Joe Lamberts Digital Storytelling bog kan købes via Storycenter.org
Download Joe Lamberts gratis cookbook – digital storytelling her (pdf)
Digital Storytelling and Authoring Identity
by Alan Davis, University of Colorado Denver and Daniel Weinshenker, Center for Digital Storytelling, 2011, USA
Davis & Weinshenker(pdf)
England
by Tricia Jenkins, DigiTales, University of London, Goldsmiths, 2014
Digital Storytelling and action research as an approach to stimulate pro-environmental advocacy and behaviour change – (PDF)
by Margaret Gearty and Michelle Williams, University of Bath, 2013.


Evaluating the effectiveness of digital storytelling for student reflection(pdf)
by Martin Jenkins and Jo Lonsdale, Centre for Active Learning, University of Gloucestershire, UK, 2007.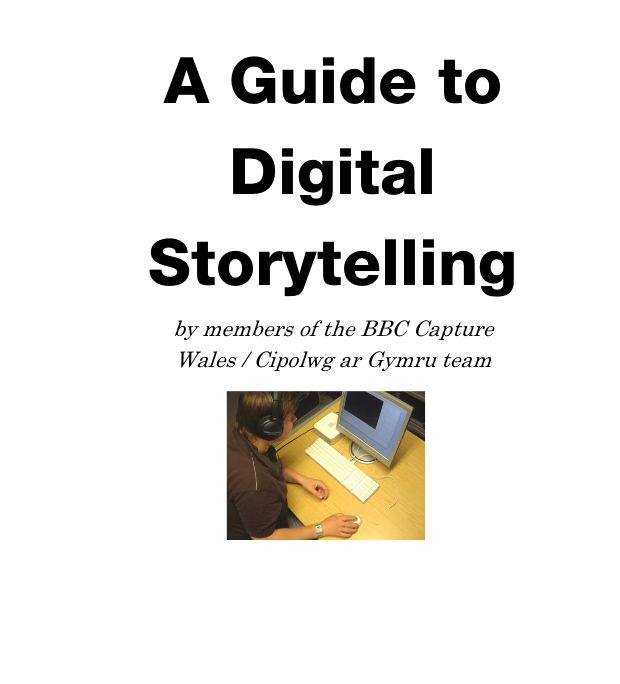 A guide to Digital Storytelling, BBC – Capturing Wales (pdf)
BBC, 2007
Norge
Poetic reflection through digital storytelling – a methodology to foster professional health worker identity in students
by Grete Jamissen, 2010, University College of Oslo
Sverige
LA Stories – Digital Storytelling as a youth project in Landskrona(pdf)
by LA Stories, Landskrona, 2011