NEXT FACILITATOR COURSE:
12th – 16th March 2018 – the workshop will be held at Aalborg University in Copenhagen.
Time: 8.45am-4pm


SEE PROGRAMME HERE: Train The Trainer Programme_Copenhagen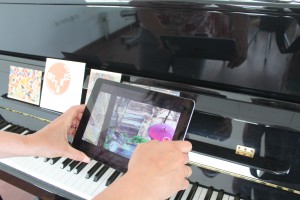 Education of trainers, educators or everyone else that wish to facilitate workshops in Digital Storytelling. Here the participants learns how to teach the method.
Media literacy
Theory and methods to creativity and storytelling
Formats, IT tool and social media
Projectplanning and budget
International projects
Digital storytelling in the mass media
Introduction to documentary and film style
Teaching the methods to different target groups
Contact us about price and dates for workshop