I maj vil Digital Storylab invitere til konference i Portugal, hvor vi vil præsentere projektet ´Silver Stories´ og hvilke resultater EU partnerskabet har opnået indenfor ældre, IT og digital storytelling.
Silver Stories (2013-2015) er et forskning -og uddannelsespartnerskab mellem 9 organisationer fra 6 forskellige lande.Projektet samler ekspertise i digital storytelling, engagement i lokalsamfundet og træning til at uddanne fagfolk, der arbejder med lokale grupper og ældre.
Silver Stories er et netværk – designet til at forbinde praksis og faglig uddannelse til forskning gennem en række tiltag . Hver partner har et bestemt område af ekspertise og står til at drage fordel af den bredere deltagelse i Silver Stories .
Digital Storylab har været en del af forskningen imens projektet har været under afvikling, og nogle af de områder analysen belyser er, hvad der sker i processen bag digital storytelling gennem en overvejelse og analyse af de historier, der er indsamlet.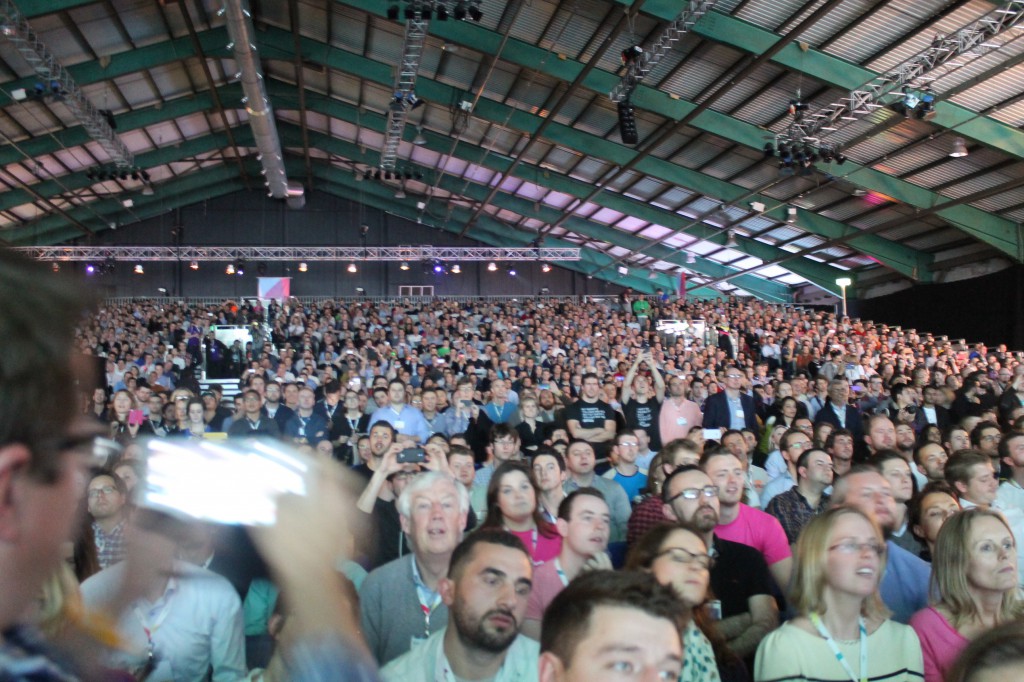 Vores forskningsaktiviteter har til formål at: Adaptere og overføre læringsmetoder samt udvide den kreative praksis på tværs af hele partnerskabet samt at udvide det til to nye lande, og vi har arbejdet på at give erhvervsuddannelserne et nyt fagområde og metode til at integrere i uddannelsen samt at træne nye faggrupper – dvs. undervisere og arbejdstagere i plejesektoren.
Udover dette har projektets mål været at etablere et værktøj for Digital Storytelling til at blive indarbejdet i den igangværende uddannelse af fagfolk i alle partnerlandene.
Forskningen har fokuseret på brugen af ​​digital storytelling hos ældre og at få en klarere forståelse af , hvorfor folk fortæller specifikke historier i forskellige faser af deres liv, samt hvordan metoden kan anvendes hos ældre med alzeimer.
Til sidst har vi undersøgt muligheden for at udvikle en systematisk tilgang til indsamling af digitale historier på tværs af lande.
Læs mere om projektet her, samt se digitale historier fra projektet.http://arts.brighton.ac.uk/projects/silver-stories
Baggrunden for projektet og partnerskabet:
Partnerskabet omfatter organisationer med ekspertise i Digitale Storytelling ( DigiTales,Digital Storylab, Mitra,Trapezium ),samt tilvejebringelse af erhvervsuddannelsen til målrettede fagfolk (University of Brighton, Leiria,Laurea og instituttets Progress), evaluering ( CUCR ) og forskning (University af Brighton,DigiTales ). Alle partnere er blevet udvalgt på baggrund af den kompetence , erfaring og viden som er nødvendig for at udvikle den faglige brug af Digital Storytelling i plejesektoren. Dette suppleres med det langvarige tidligere samarbejde og en succesfuld track record i leveringen af ​​europæiske forskningsprojekter.